Navigating the Post-9/11 GI Bill Benefits: A Comprehensive Guide for Veterans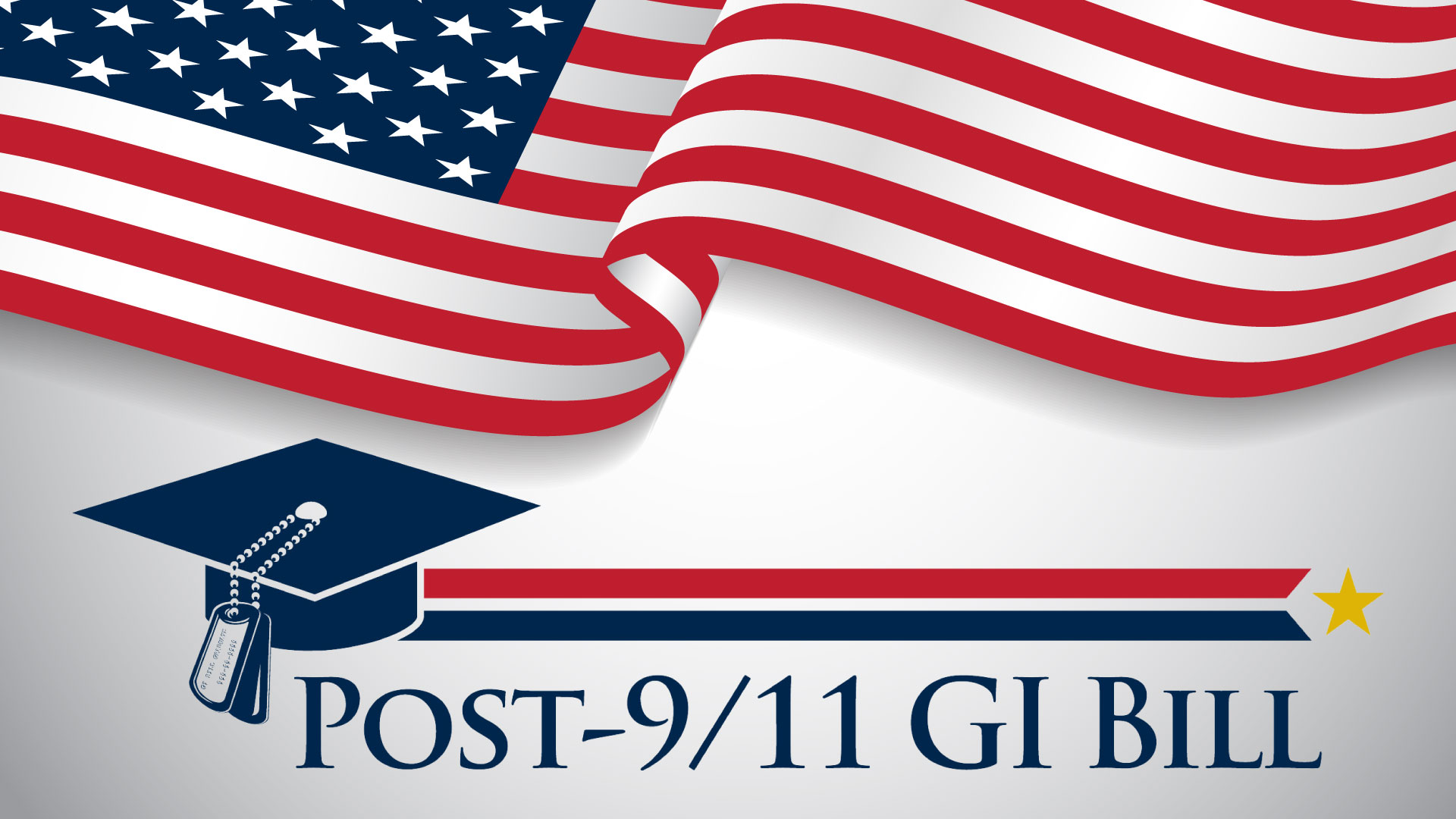 If you are a veteran, you may be eligible to use your Post-9/11 GI Bill benefits to pursue education and training opportunities. Here are some key facts to keep in mind:
Eligibility
1. To be eligible for Post-9/11 GI Bill benefits, you must have served on active duty for at least 90 days after September 10, 2001. You must also have received an honorable discharge from the military.
2. The Post-9/11 GI Bill can be used for a variety of educational programs, including degree programs, vocational training, on-the-job training, and apprenticeships.
Benefits
The Post-9/11 GI Bill offers a range of benefits, including:
1. Tuition and Fees: The Post-9/11 GI Bill covers up to 100% of tuition and fees at public colleges and universities. For private and foreign institutions, benefits are capped at a maximum amount each academic year.
2. Monthly Housing Allowance (MHA): Eligible veterans may receive a tax-free monthly stipend to assist with housing costs. The MHA is based on the location of the educational institution and the number of credit hours taken.
3. Books and Supplies Stipend: The GI Bill provides a yearly stipend of up to $1,000 for books and supplies, prorated based on the number of credits taken.
4. Yellow Ribbon Program: The Yellow Ribbon Program can help cover tuition and fees that exceed the VA's maximum benefit rate at private institutions or out-of-state public institutions.
5. Transfer of Benefits: Under certain conditions, veterans may transfer unused Post-9/11 GI Bill benefits to their spouse or dependent children.
Application Process:
1. Apply for Benefits: Eligible veterans can apply for Post-9/11 GI Bill benefits through the VA's official website or by submitting a paper application (VA Form 22-1990).
2. Certificate of Eligibility (COE): Once the application is processed, veterans will receive a COE confirming their eligibility and outlining the benefits they are entitled to.
3. Enrollment Verification: Veterans must provide their educational institution with a copy of their COE to verify their enrollment and initiate the payment process. If you have applied to Workshops for Warriors, send a copy of your COE to Valerie Lopez at valerie@wfw.org.
Additional Considerations:
1. Time Limit: Generally, veterans have 15 years from their last period of active duty to use their Post-9/11 GI Bill benefits. However, certain exceptions may extend this time limit.
2. Benefit Exhaustion: The Post-9/11 GI Bill provides up to 36 months of benefits. Once this entitlement is exhausted, further educational assistance may be available through other VA programs.
3. State-Specific Programs: Some states offer additional educational benefits for veterans, such as tuition waivers or scholarships. Veterans are encouraged to research and explore such opportunities in their respective states.
Additional Resources
If you have questions about using your Post-9/11 GI Bill benefits as a veteran, you can contact the VA Education Call Center at 1-888-442-4551. You can also visit the VA website for more information and resources. Additionally, you may reach out to the Workshops for Warriors enrollment center to assist with using your education benefits. Please use the form below or call 619-550-1620.
*All the information provided above is up-to-date as of 20230608.
Questions?
Request more information.