NEWSNATION | Veterans: Unemployment rate near lowest level in decades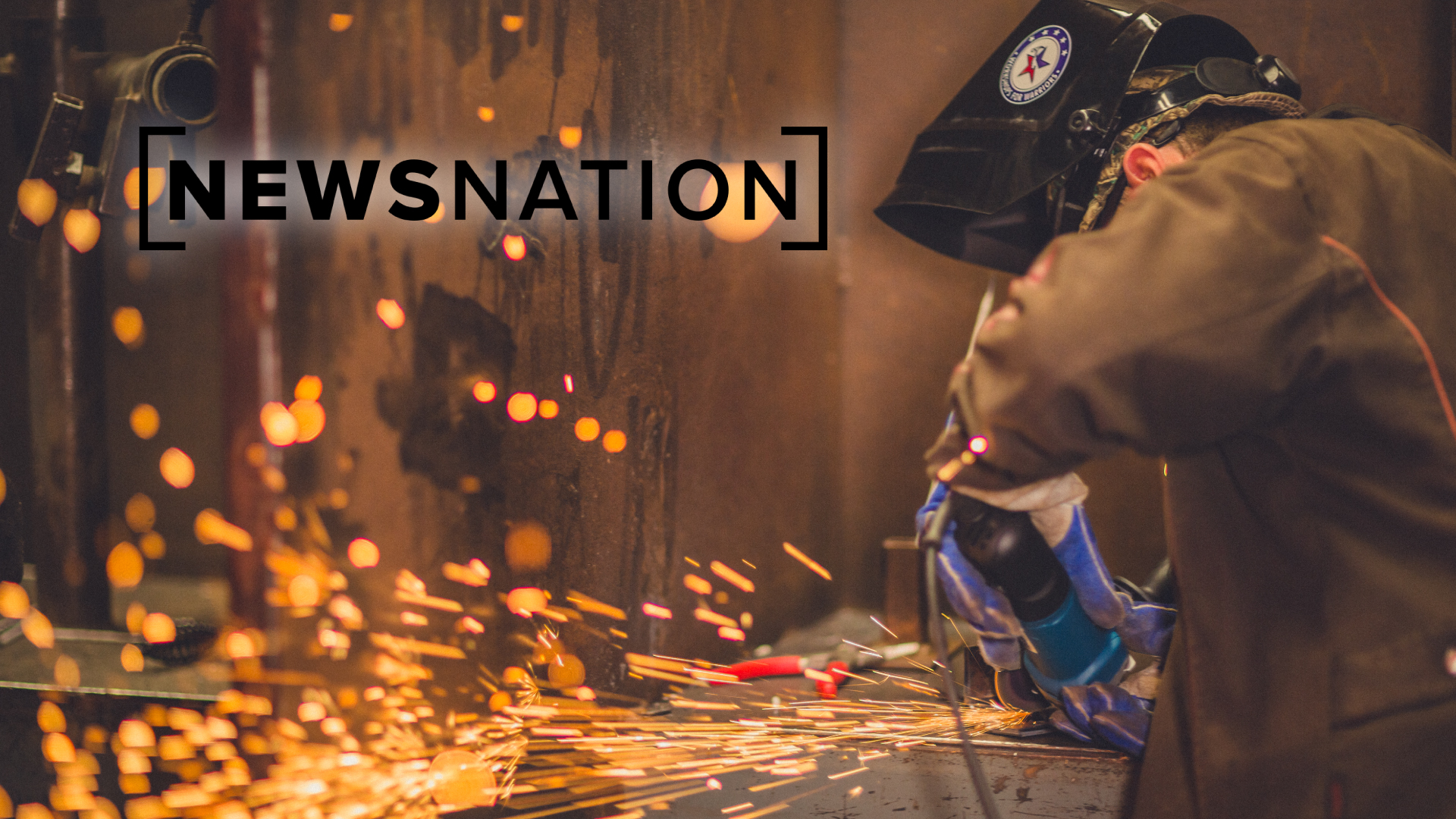 Nonprofits like Workshops for Warriors in San Diego are working to fill that void.
After combat tours in Afghanistan and Iraq, Navy veteran Hernán Luis y Prado noticed many of his fellow service members were struggling.
"There was no easy way for them to transition into something that was cohesive and useful," Luis y Prado said.
Luis y Prado realized he had hit on something important. Manufacturing gave veterans a chance to work with their hands toward a clear goal, while also inspiring the pride that comes with "Made in America."
"They know what it is to serve and they want to serve our nation's manufacturing infrastructure," he said.
The national effort to support veterans with post-service career opportunities appears to be paying off. Over the past two months, the veteran unemployment rate has fallen even as the nonveteran jobless rate has increased.
Efforts by the Federal Reserve to curb inflation could change the national job outlook in the months ahead, but Luis y Prado is optimistic programs like his will be vital for years to come.
"One hundred years from now, people will look back and they will see that San Diego, and Workshops for Warriors, were the birthplace for America's green manufacturing renaissance," he said. "America can once again be a lighthouse to the world."